Jane Seymour Sexy as #### - picture #29393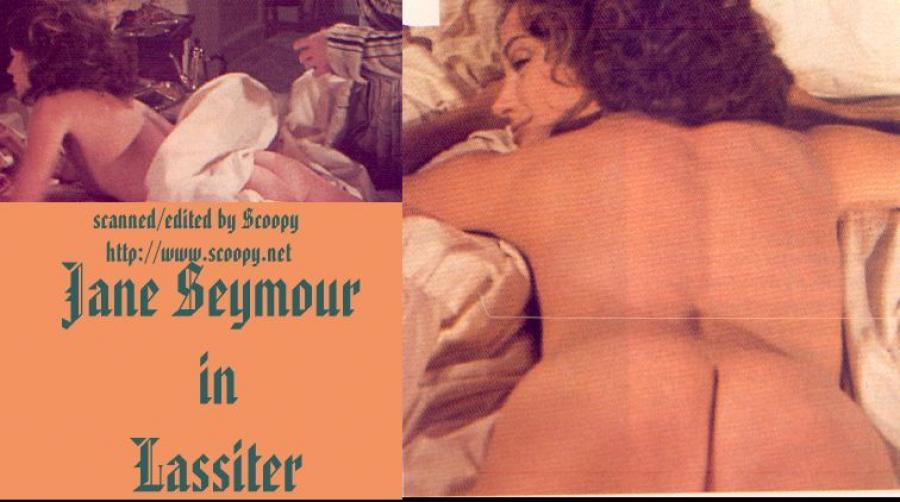 Veiw all 168 pictures of Jane Seymour
id : 29393
name : 91326734_Seymour.jpg
Uploaded : 2011-01-13 17:03:13
Other titles: Sexy as ####, got a fuckable ass, got a nice ass, cute, THE OBVIOUS CAUSE OF YOUR OBSESSION., good, good, good, good, good, good, good, beautiful women i am glad she blessed our eyes wirh her figure, hot, exquisite, HOT, a classy, hot woman !!!!!!!!!!!!!!!!!, beautiful., indescribably delicious, delicious, breathtaking., hot, hot, hot, a hot sexy woman, outstanding, nude but i want to see all of her butt, hot, nooo, nude, Laying on a her stomach on a bed naked, hot, beautiful, Fuckible, HOT, classy and beautiful!!,
Direct Link:
BBCode Link:
HTML Link:
Dirty Thoughts:
herbert said 10 years ago
all we need now is a paddle...